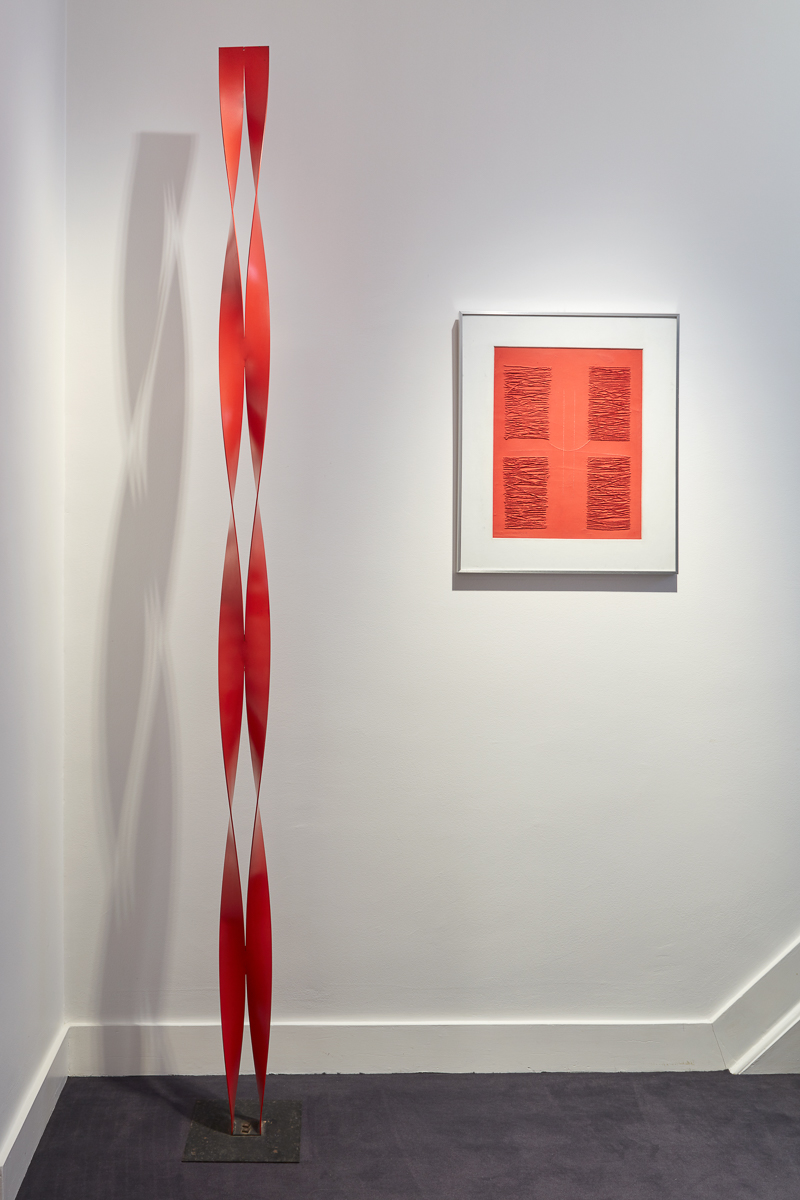 Foundation
The Walter Leblanc Foundation was founded in 2006 as a non-profit entity to bring greater awareness of the oeuvre of Walter Leblanc (1932 – 1986), one of the most significant artists in kinetic and optical art.
The foundation was constituted by the late Nicole Leblanc, by virtue of her authenticated deed, to promote her husband's oeuvre.
Operating on both a national and international level, the Foundation focus on 4 main missions:

- the preservation and conservation of the collection and archives

- the production and maintenance of the catalogue raisonné online
- the organisation and contribution to exhibition, research and publication projects
- the creation and support of projects that aim to spread knowledge about Walter Leblanc's oeuvre and its context.