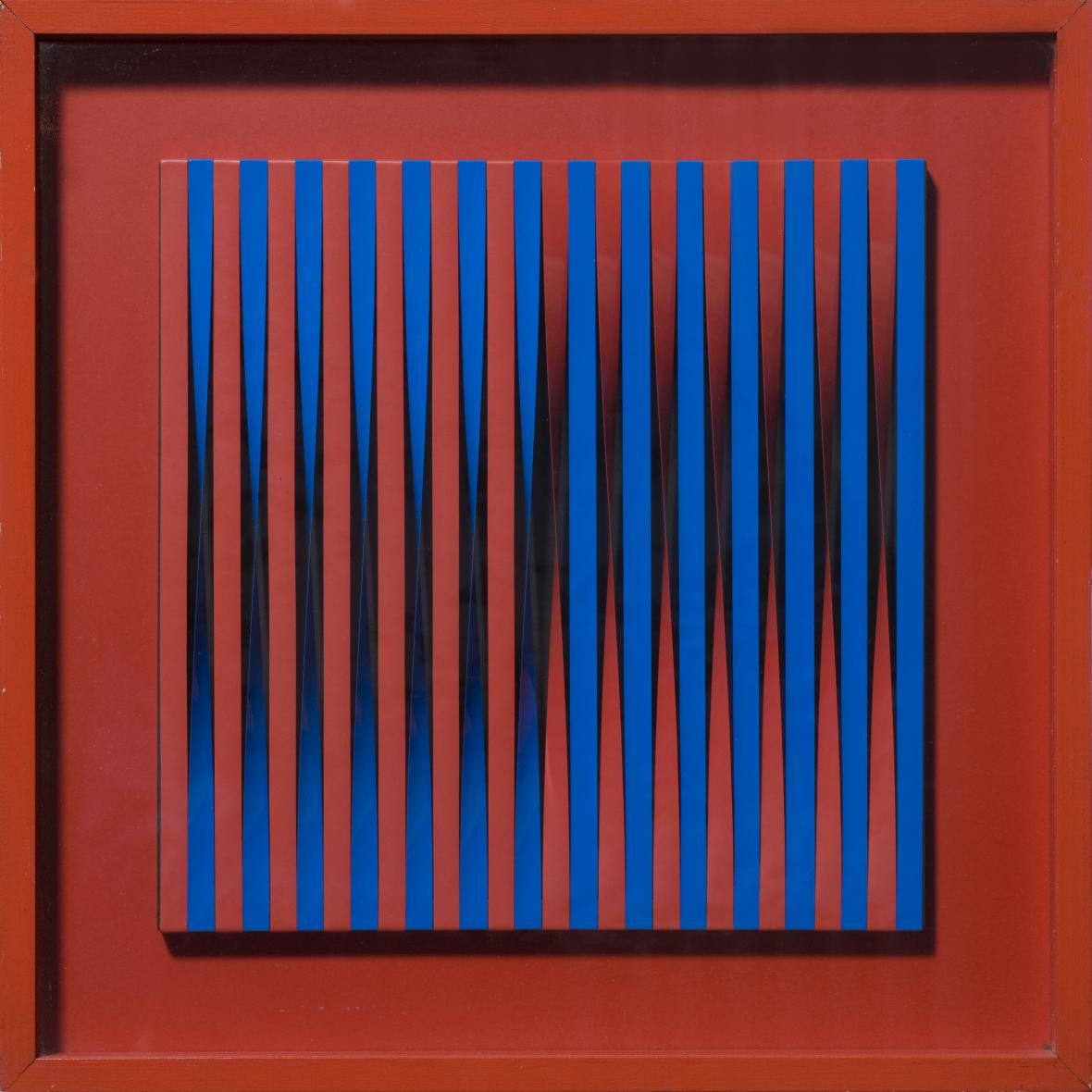 Walter Leblanc
VAN HERCK - EYKELBERG - ANTWERP
01.12 - 29.12.19
This solo exhibition of Walter Leblanc is the first in Antwerp since 1989. The selection of works gives an overview of Walter Leblanc's creation from the sixities to the eighties with sculptures, Mobilo-Static, Twisted Strings, Gouaches and screenprints on view.
Peter Benoitstraat 9 - Antwerp
Open Saturdays and Sundays 1-6 pm.