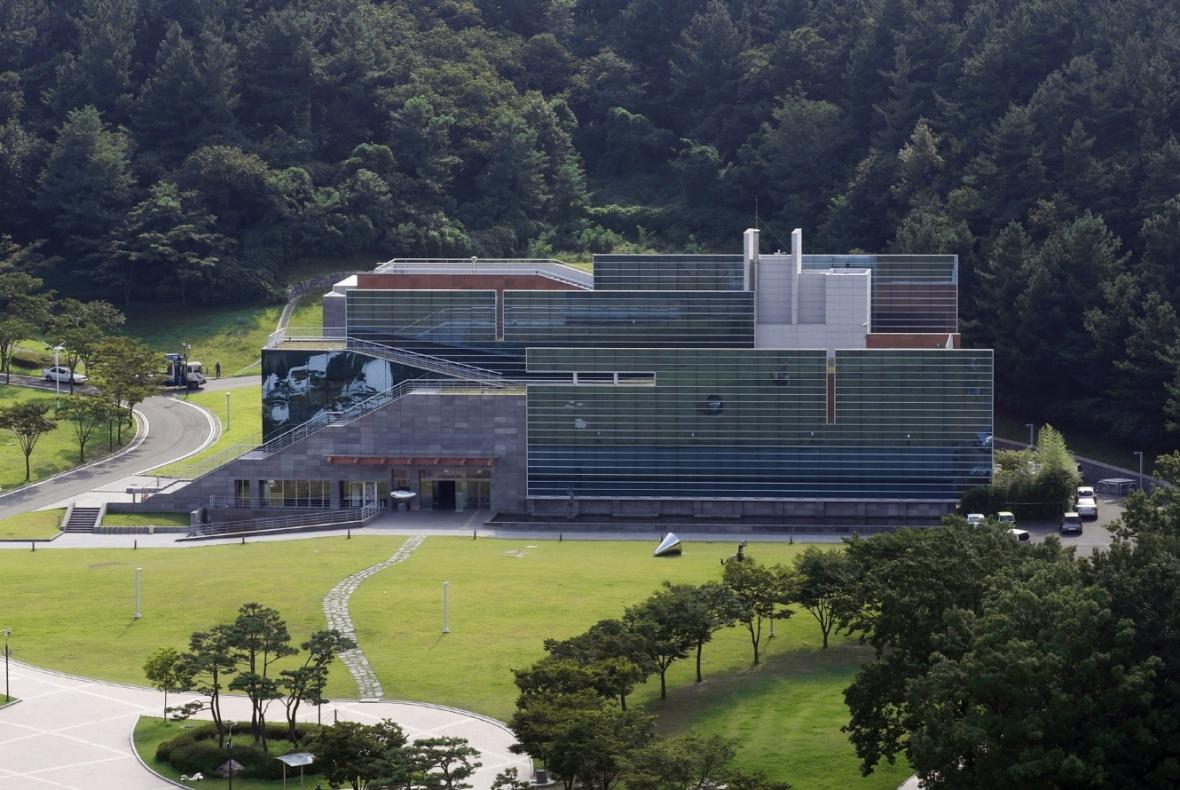 ZERO in South Korea
Pohang Museum of Steel Art
4.09.19 - 27.01.20
The ZERO foundation in Düsseldorf and the Pohang Museum of Steel Art are presenting a first joint exhibition of ZERO art in South Korea, which is at the same time the first major ZERO art exhibition in Asia.
The exhibition ZERO in Korea is being mounted to mark the 10th anniversary of the Steel Art Museum and 70 years since the city of Pohang was founded. It will run from 4 September 2019 to 27 January 2020 in the Steel Art Museum in Pohang. Pohang is located in the southeast of Korea and here you find the fourth largest steel producer of the world, POSCO.
With this comprehensive overview exhibition the two partners want to introduce the art of ZERO and its mainly European artist friends to Korea, one of the world's top economic powers, to art lovers and collectors in East Asia, and to museum visitors from all over. 
The curatorial team consists of Dr. Sukmo Kim (Chief Curator, Pohang Museum of Steel Art), Dr. Barbara Könches (Director, ZERO foundation), and Thekla Zell (Curator, ZERO foundation).